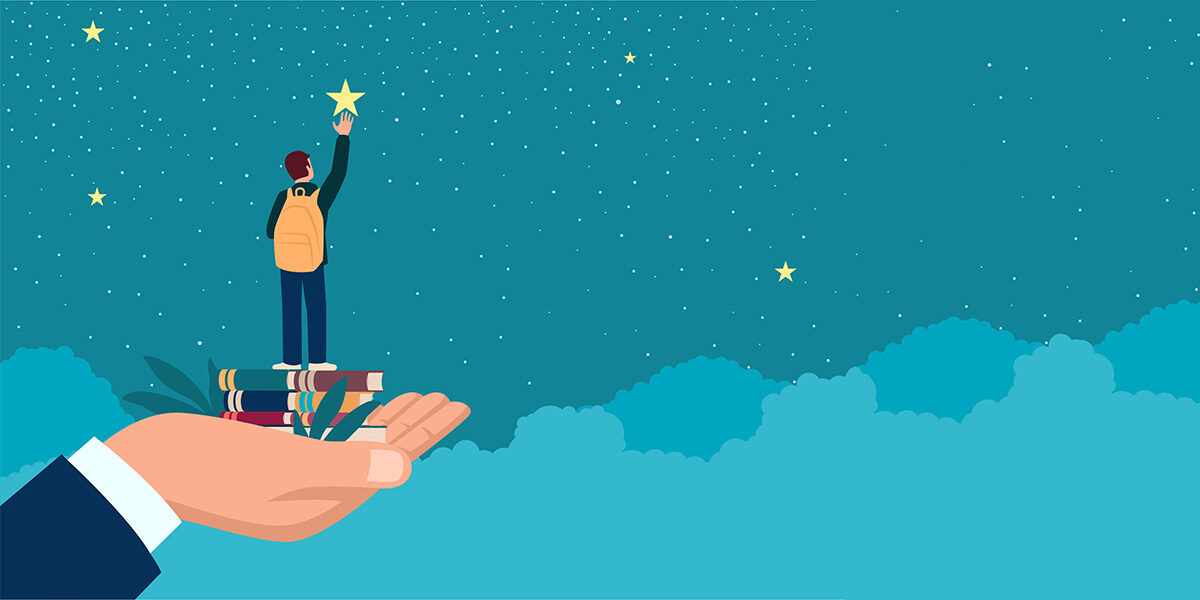 Investing in your child's future is paramount but a complicated affair. Our handpicked education plans from life insurance companies helps you grow your child's education savings and protects their future even in your absence. The policy will have a Systematic Withdrawal Plan to meet various expenses at regular intervals and life insurance cover for the entire policy term. Our brokers will walk you through various investment options and assist you to choose the one that meets your child's future goals.
Tax benefits as per applicable laws.
Future premiums Waived in case of any unfortunate death.
Ideal combination of protection and savings for your child's future.
Flexible payment plans, such as monthly, quarterly, semi annually or annually.
Life insurance cover with guaranteed pay outs at key stages of your child's education.