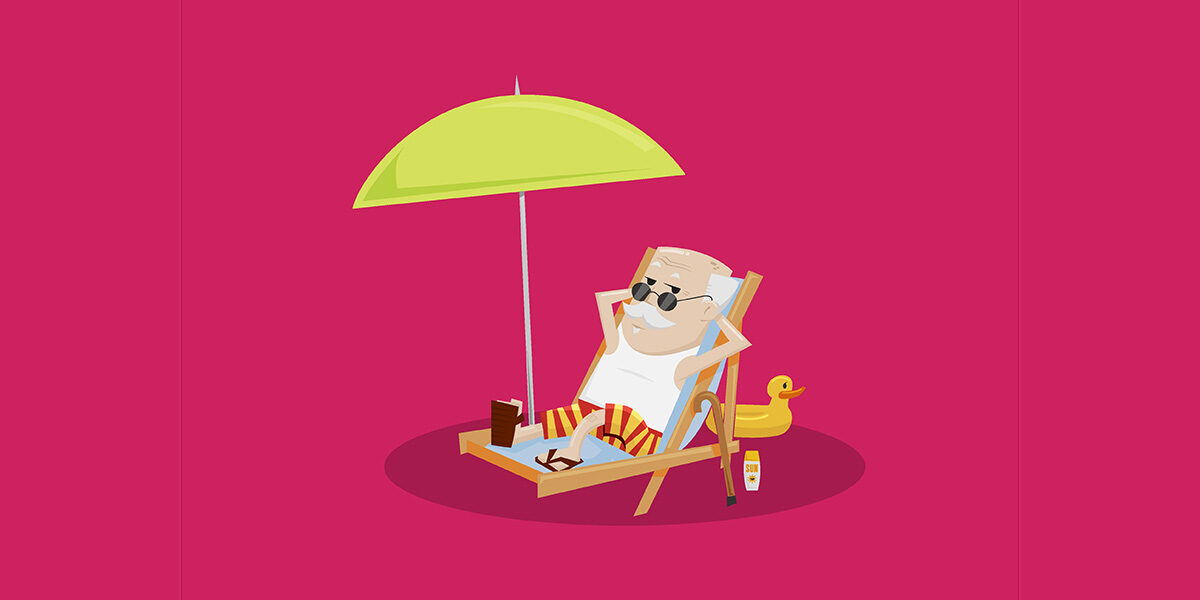 Smart retirement includes financial independence and enough savings to meet future growth in standard of living. Our retirement plans guarantee you (or your spouse in your absence) with fixed lump sum pay outs as well as provides a steady stream of income post your salaried career. Our brokers will help you choose the right plan depending on your age, income and lifestyle goals.
Tax benefits as per applicable laws.
7 pension plans to meet your specific goals.
Life Insurance cover with Guaranteed Paycheque after Retirement.
Flexible payment plans, such as monthly, quarterly, semi annually or annually.